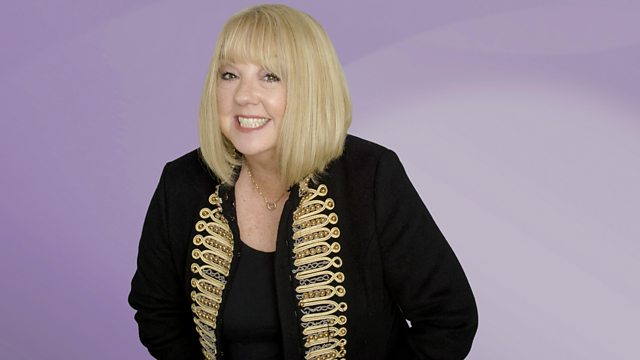 With Gaz Coombes
Liz chats to Gaz Coombes, former frontman of Supergrass, who released his debut solo album Here Come The Bombs last year, and recently released a brand new single One Of These Days.
He fronted Supergrass from 1993 till the band split in 2010, releasing 6 successful albums between 1995 and 2008. Their debut I Should Coco was their labels biggest selling debut since The Beatles.
Around 2009 and before Supergrass split, he fronted the Hotrats side project with band member Danny Goffey, which continued to be active after Supergrass' demise. At the end of 2010 he began working on his solo album in his home studio in Oxford, which was finally released last year.
Liz also gives listeners the chance to show-off their musical knowledge with themed tune suggestions. She chats to a listener about their favourite album in All Killer No Filler, which this week comes from The Sugarcubes.
Last on