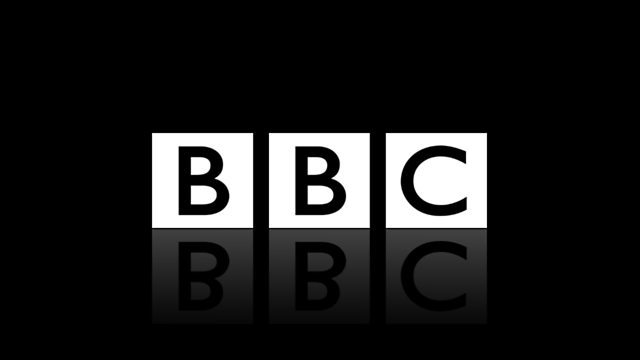 Steve Carell, Mogwai, The Returned and A Field in England
Comedy genius and Hollywood A-lister Steve Carell talks to Edith about Despicable Me 2. Plus Stuart Braithwaite (of 6 Music favourites Mogwai) joins Edith in the studio to chat about scoring the chilling soundtrack to Channel 4 series The Returned - a French thriller, set around an exploration of longing and grief as loved ones return from the grave. Also on Screen 6, Edith is joined by director Ben Wheatley (Modern Toss, Sightseers) and comic actor Michael Smiley to talk about their new film, A Field In England, set during the English Civil War in the 17th century.
Edith also gets to know another new music artist intimately in Getting To Know You, this time it's Nadine Shah, who musically sounds like the love-child of PJ Harvey and Nick Cave, which means we like her a lot! Edith's show is the aural equivalant of breakfast in bed, with a gorgeous snuggly soundtrack of eclectic music for a Saturday morning.
Last on