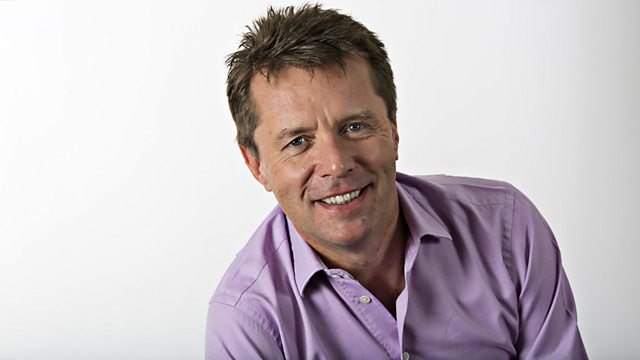 28/06/2013
A group of charities and academics says pregnant woman should be tested for carbon monoxide to make them confront the dangers of smoking - and to stop babies dying from its effects.
Would this help people give up? Is this the responsible thing to do, to protect young lives?
Or is this an example of smokers being vilified? Don't expectant mums have enough to worry about - and to feel guilty about?
Should pregnant women have compulsory tests to check if they're smoking? Nicky Campbell takes your calls.
Last on