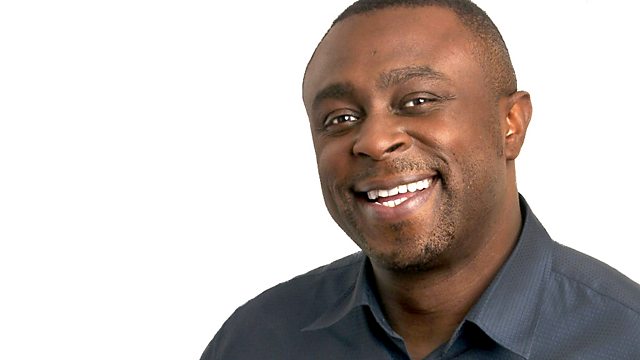 28/06/2013
After five men are handed life sentences for raping and abusing children in Oxford, a charity worker who deals with victims of sexual exploitation tells us why abuse of this sort can go undetected for years.
Jean-Jacques Cornish is a friend of the Mandela family in South Africa. He tells Up All Night why the former president's daughter has been critical of the behaviour of the world's press.
We get the latest news from the demonstrations in Brazil, and President Obama's visit to sub-Saharan Africa.
There's our regular look at new music, a chance to find out what exactly goes on in a North Korean rom-com, and the Japanese man suing the country's state broadcaster for mental distress -- because he says it uses English words too much.
Last on