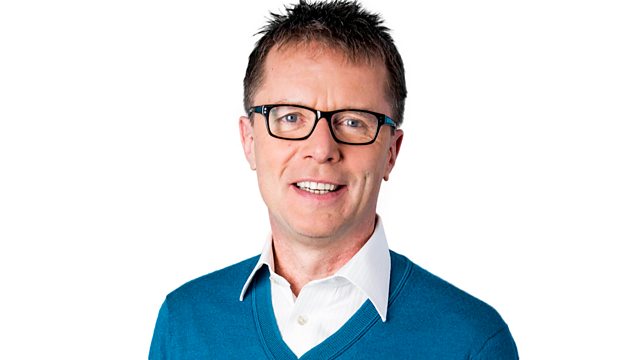 26/06/2013
Is the economy "out of intensive care"?
George Osborne says so - but we need to cut another 11 and a half billion pounds of public spending to complete the treatment.
Today he'll reveal how he'd do it in his latest Spending Review, all while protecting spending on hospitals, schools and international aid.
Are things getting easier with your finances? Or are you still feeling under the cosh?
Do new cuts show that the government is serious about driving down the deficit? Or does this prove that their plan isn't working? Nicky Campbell takes your calls.
Last on