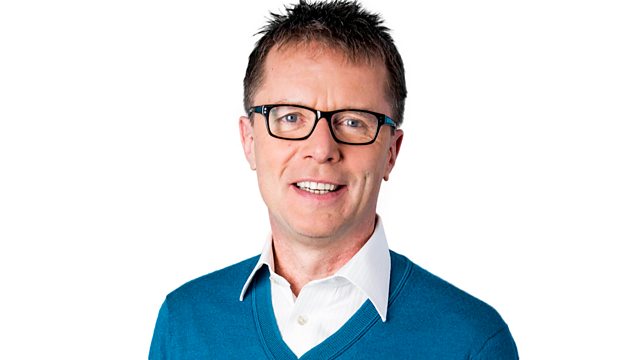 25/06/2013
If Ian Brady wants to die - should we let him get his way?
The Moors Murderer says he's been on hunger strike for 14 years - the secure hospital where he's imprisoned is force-feeding him to keep him alive.
Today he'll speak publicly for the first time in nearly half a century to make his case for a transfer to a normal prison - where he'll be free to starve himself to death.
Does Ian Brady have a human right to refuse food and end his life?
It's a right that applies to all other prisoners - why should he be an exception?
Or would allowing him to die just give him what he wants? Control? Publicity? Nicky Campbell takes your calls.
Last on