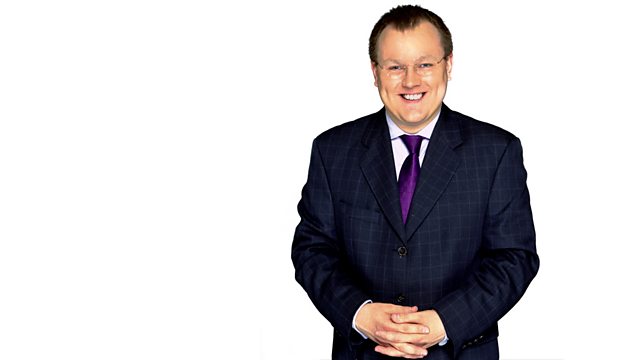 23/06/2013
Declan Curry with lively analysis of the big business stories making the headlines. The UK boss of Triodos Bank tells us why there is good business in ethical banking.
Last on
Charles Middleton, Managing Director, Triodos Bank UK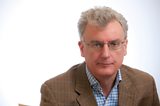 Charles joined Triodos Bank in 2003 as Managing Director of the UK business, bringing with him 21 years' banking experience of which 11 were spent overseas in India, Africa and the Caribbean.
Since joining Triodos Charles' leadership has helped generate significant growth in the core business of mobilising depositors' savings to support a range of social and environmental projects, growing lending from around £60m to more than £500m. Charles has also helped Triodos to bring other types of finance to the UK market, such as capital raising for fair trade coffee brand, Cafedirect, and launching Triodos Renewables, which has pioneered an increasing number of investment opportunities in the growing UK renewable energy sector.
Rob Law, Founder of Magmatic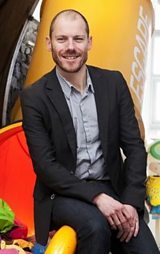 Rob Law is the founder of Magmatic, the business behind the Trunki luggage range for children. Rob first came up with the idea for Trunki, ride-on suitcases for kids, while he was studying product design at university, it's Trunki is now sold in 97 countries.
Katja Hall, Chief Policy Director, Confederation of British Industry (CBI)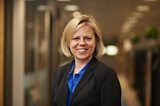 Appointed Chief Policy Director in February 2011, Katja is responsible for the development of CBI policy, business planning and representing the CBI to government and in media. Katja is a member of the CBI's executive committee.
Katja was previously Director of Employment at the CBI. During this time she led the CBI's campaigns to improve gender diversity on UK corporate boards, modernising strike laws and reforming public sector pensions, which contributed to the creation of the independent Public Service Pensions Commission. She also lobbied for a better result for business on the immigration cap and the Bribery Act. Katja also led the CBI's European campaigns to protect the working time opt-out and to make the case for labour market flexibility.
Katja is a board member of the Institute of Employment Studies. She sits on the Government's Better Regulation Steering Group and the Creative Industries Council.
Prior to joining the CBI, Katja worked at the BBC on employee relations, change management and reward.