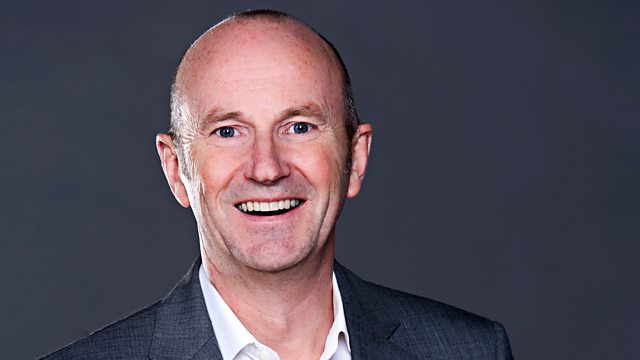 04/07/2013
Fred in MacAulay presents Macaulay & Co takes on the following:
Croatia's the latest country to join the EU - we find out from Justin Urquhart Stewart what this will mean for us and what changes if any, we'll notice.
Comedy writer, producer of Spitting Image and author of Brian Gulliver's Travels, Bill Dare, tells Fred about his latest venture.
Naked Scientist Dr Chris Smith uncovers two of the latest stories in the World of Science.
Whether it's always placing the water bottles facing the same direction or showering in the same cubicle Fred finds out from psychologist Corinne Sweet how to manage our obsessional rituals.
Bev Lyons reveals what's hot and what's not in our regular feature In the Loop.
East Enders bad boy Sean Slater - aka Robert Kazinsky - talks about his role in his latest films Pacific Rim and True Blood.
Two brothers have been refused persmission to have their epitaph inscribed on their father's gravestone. We hear the fine line between what's acceptable and what's not from the Rev Calum MacDougall.
Last on