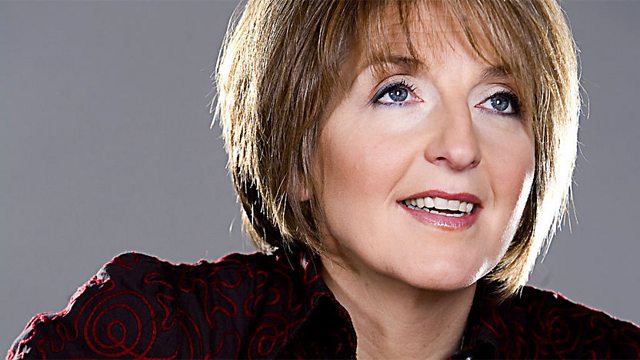 04/07/2013
The Government wants to stop adoption agencies in England having to take a child's ethnic background into account when placing them with new families. Broadcaster, Floella Benjamin has hit back by saying that parents need to be able to understand the identity of the child they are adopting. At the moment, it is something that is carefully considered by authorities in Scotland.
Kaye asks: Should a child's ethnicity matter in an adoption?
And, research from the Economic and Social Research Council reveals that in so-called advanced democracies like the UK, women know less about politics than men.
Kaye asks: Do women know less about politics than men? Call 0500 92 95 00, text 80295 or email callkaye@bbc.co.uk.
Last on