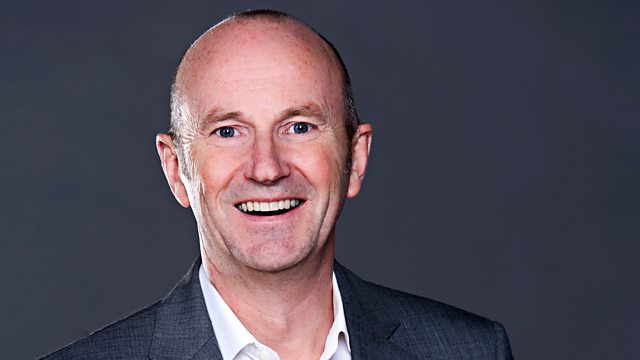 02/07/2013
A survey has revealed the amount of things a mum has to remember each and every day.we're going to chat to a couple to find out how they cope.
We all have contracts with numerous companies. Mobile phone, gym, credit card. But very few of us actually read the terms and conditions. We'll give you a guide on what to look out for!
The Sorted Crew are the next big thing in cooking. Don't know who they are? Shame on you.
Paula McGuire thought there wasn't a sport for her. But has decided to try all 17events from the Glasgow Commonwealth Games to find one. We'll hear how she is getting on.
Jak O Donnell is going to tell us why her method of making pizza's is better than yours!
And as we're in summer we thought it would be a great time to find out some alternatives to ice cream...yum!
Last on
Quick Scone Base Pizza by Jak O'Donnell
200gr SR flour
50gr butter
6 tbsp milk
50 gr grated cheese
Topping
½ tin chopped tomatoes
1 garlic clove crushed
1 tsp sugar
1.       Pop tomato, garlic and sugar in a pot and reduce by half until thick and set side.
2.       Sieve flour, rub in butter add milk and cheese, roll out to correct size.
3.       You can roll quite thin for a crispy base.
4.       Spread tomato on the base and sprinkle with mozzarella.
5.       Bake on a pre-heated baking sheet or pizza stone for 10 minutes.
6.       Sprinkle with fresh basil leaves when finished.