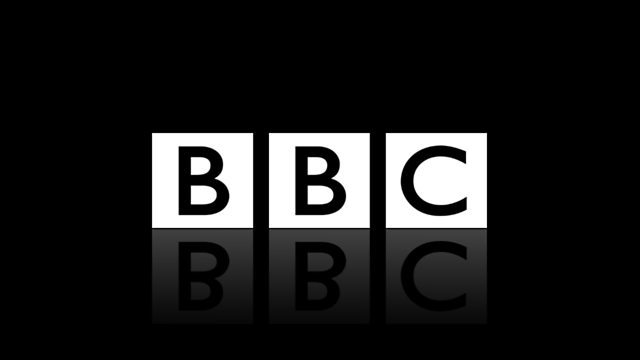 01/07/2013
The Independent Parliamentary Standards Authority is expected to say the sixty-six thousand pound a year basic salary for a backbench MP should rise to well over seventy thousand pounds after the next election. Should MP's get a £10,000 payrise?
'Don't Call Me Crazy' launched It's A Mad World this week - a season of films on BBC Three looking at a range of mental health issues affecting young people in Britain today, from schizophrenia, OCD, eating disorders and self-harming to dealing with family members affected by mental illness. Kaye talks to Tony McLaren, the National Coordinator of Breathing Space and NHS Living Life helpline to find out if young people face a different kind of stigma when it comes to mental health.
Doctors attending the annual conference of the British Medical Association (BMA) in Edinburgh on Thursday have backed a call to remove items such as crisps, fizzy juice, burgers and chips from hospital ward trolleys and vending machines. Would you back a ban on junk food and fizzy drinks in hospitals?'
And a poll for a new TV show has revealed that Glaswegians are the biggest fibbers in Scotland and that Aberdonians tell a white lie at least four times a day. Kaye asks for your best little white lie.
0500 92 95 00, text 80295 and email callkaye@bbc.co.uk.
Last on