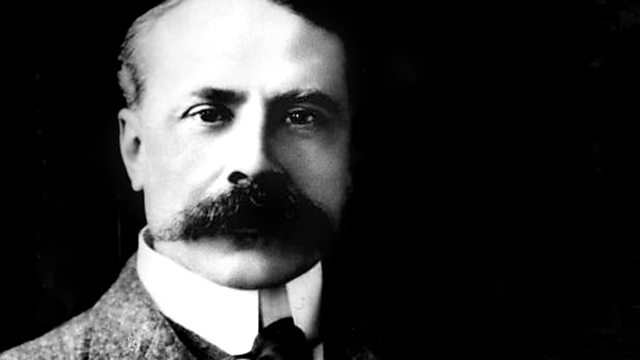 Brodsky Quartet, Lore Lixenberg, Cathal Breslin - COLF
Live from the Drapers' Hall, London
The Brodsky Quartet are joined by Lore Lixenberg and Cathal Breslin in a concert of Elgar, Hammond and Osborne at the City of London Festival.
Philip Hammond: Chanson d'Automne
Elgar: Piano Quintet Op 84
8.10: Interval
Nigel Osborne and others: Trees, Walls, Cities for voice and string quartet (World première)
Brodsky Quartet
Lore Lixenberg, mezzo-soprano
Cathal Breslin, piano
The Brodsky Quartet return to Drapers' Hall, to present the world première of Trees, Walls and Cities - a specially commissioned song-cycle which links the eight 'walled' cities of Derry, London, Utrecht, Berlin, Vienna, Dubrovnik, Nicosia and Jerusalem. Eight composers, Theo Verbey, Isidora Zebeljan, Gerald Resch, Yannis Kyriakides, Habib Shehadeh Hanna, Jocelyn Pook, Christopher Norby and Søren Nils Eichberg have worked with either an existing text or a neighbouring poet, with linking material created by Nigel Osborne. Northern Irish composer, Philip Hammond's single movement work, Chanson d'Automne, for string quartet and mezzo soprano opens the concert and Elgar's Piano Quintet, composed in 1918 at the end of the Great War and full of nostalgia for a world that had changed forever, completes the first half.
Last on