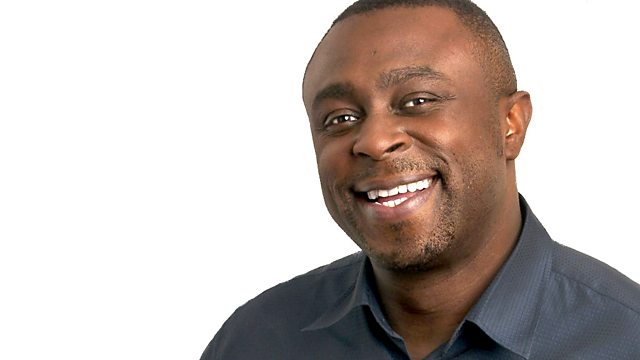 22/06/2013
Dotun asks Bob Dwyer about why he described the British and Lions as cheats earlier in the tour, just hours before the Ist test starts. We also hear from the Australian captain John Eales, who led the Wallabies to victory over the 2001 Lions.
Brazilian President Dilma Rousseff speaks to the nation about the demonstrations there. We take some of her speech live and get reaction from a protest organiser.
We're live at the scenes of the floods in both northern India and in the Canadian city of Calgary
We take a look at the birth of a new political party in South Africa, launched by anti-apartheid activist and former managing director and the World Bank Mamphela Ramphele.
President Obama's nominated his new FBI director, James Comey. We speak with a man who was a special agent for 25 years, knows the outgoing director Robert Mueller very well and understands how interesting the times are for America's intelligence agencies at the moment..
Last on