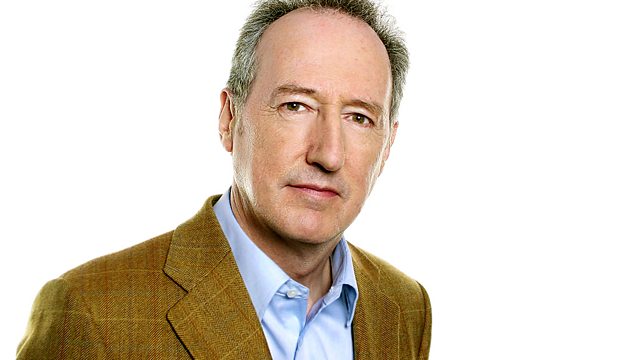 28/06/2013
Is any discussion too adult for Radio 4? When the Moral Maze took on the subject of internet pornography, Feedback listeners were diametrically opposed on whether the discussion went too far. Roger Bolton talks to Moral Maze producer Phil Pegum about how and why he chose to tackle the subject, live on air, and when he has to intervene to rein in contributors.
Plus, Jazzer from The Archers and acting Archers editor Julie Beckett discuss the controversial outburst that has been the most talked about Radio 4 event this week.
Also this week: Radio 4's Recycled Radio has proved to be divisive - a type of Marmite radio - loved by many on Twitter but generally loathed by Feedback listeners. Roger puts your feedback to its producer Miles Warde and invites Radio 4 commissioning editor Mohit Bakaya and Wireless Nights producer Laurence Grissell to discuss experimental radio on Radio 4.
Last week the Editor of the BBC Radio Science Unit, Deborah Cohen, gave the reasons for the removal of Material World and its long-serving presenter Quentin Cooper. Many of you thought the reasons were less than satisfactory. We hear from those lamenting the departure of Material World and those who welcome the change.
And, a celebration of the bonkers in this week's Tweet of the Week. Every week we ask our Twitter followers on @BBCR4Feedback to tweet us their reviews of BBC Radio programmes that have caught their ear this week. If you hear something you loved or loathed tweet us your very best poetry and prose reviews and you could win: our gratitude; admiration; and the coveted title of 'Tweet of the Week' during next week's Feedback.
Producer: Will Yates
A Whistledown production for BBC Radio 4.
Last on
As the Moral Maze covers the issue, is there any subject too taboo for the programme?