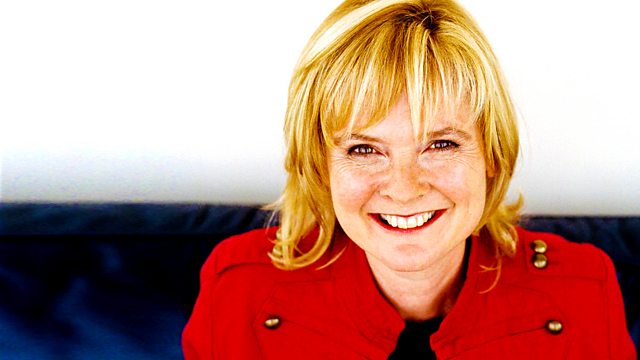 28/06/2013
The Moors Murderer Ian Brady has been told he is staying in a secure mental hospital despite his efforts to be moved to a prison. David Fearnley, the Medical Director of Ashworth Hospital, where he's being detained, tells us he doesn't expect Brady every to leave.
As statistics are published to show how successful surgeons are at operations, we ask if the numbers are likely to be useful to patients.
In a plot reminiscent of a cheesy novel, a Monsignor in the Vatican has been arrested in for allegedly trying to bring millions of euros into the country illegally.
We hear of continued discontent in Egypt with plans for rival demonstrations across Cairo.
And we learn how courts in England and Wales are seeking to end their reliance on paper.
Last on