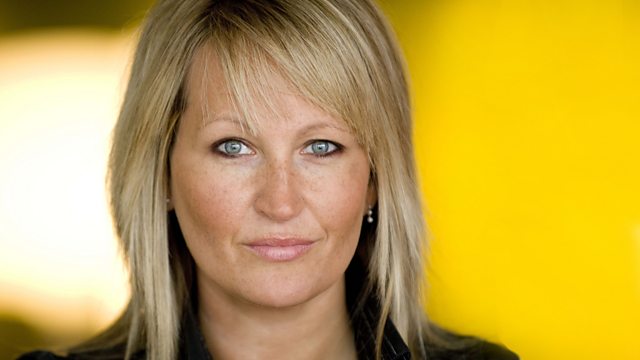 Diet or Die
1/1
It's known as Scotland's silent killer. Left untreated it can lead to heart disease, amputation or death. It's also the biggest consequence of our obesity epidemic.
In The Investigation, reporter Samantha Poling examines Type-2 diabetes - a condition which affects almost than a quarter of a million people in Scotland. She hears from the doctors who treat the newly diagnosed, the medics who teach amputees to walk again and meets one young diabetic whose junkfood diet could cost him his life.
Last on
BBC Knowledge and Learning.
Questions and Answers with Sam Poling