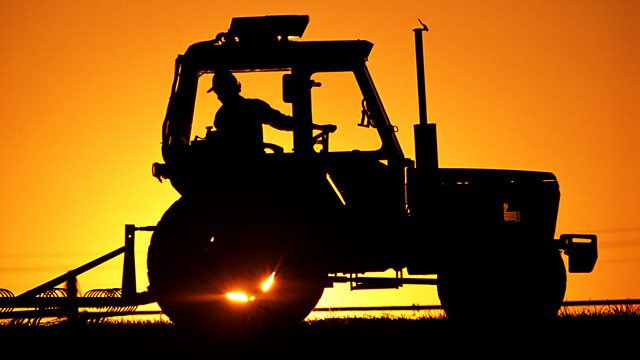 28/06/2013
Charlotte Smith discusses cuts to DEFRA's budget with Minister for the Natural Environment Richard Benyon and the RSPB's Martin Harper and asks how the needs of the Treasury can be balanced with needs of the environment and farming.
Friends of the Earth is hosting a landmark 'Bee Summit' to look at ways of protecting threatened pollinators. It will be attended by Government, conservation charities, supermarkets, farming organisations and campaign groups. Charlotte chats to the general secretary of The Bee Farmers Association about what's causing the decline in bee numbers and what a meeting of minds can achieve.
And continuing our rural services theme, Farming Today looks at the importance of rural bus routes - and how small communities would cope if they were lost.
Presented by Charlotte Smith, produced by Anna Jones.
Last on