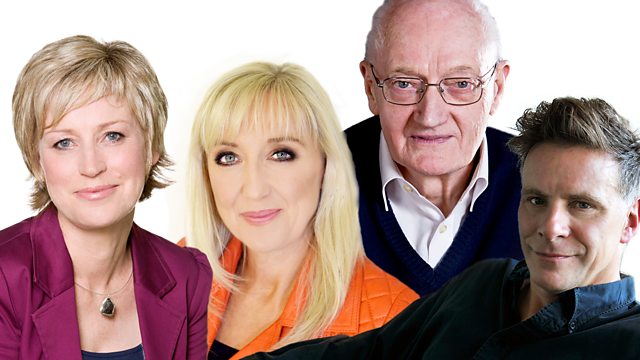 23/06/2013
Professor June Andrews is a recognised world-leader in the area of dementia care. Currently the Director of the Dementia Services Development Centre at the University of Stirling, she's on a mission to ensure that people with the condition receive support, dignity and respect. She joins Cathy Macdonald to share her story and offer advice on dealing with dementia.
The Dalai Lama's said that women make better leaders because of their potential for compassion. We speak with the Right Reverend Lorna Hood, Moderator of the General Assembly for the Church of Scotland and Dina Brawer, the UK Ambassador for the Jewish Orthodox Feminist Alliance to ask how religion might benefit from more women leaders.
Nageen Hyat, a human rights activist and Director of the Nomad Centre and Art Gallery in Islamabad, tells us about her journey fighting for women's voices to be heard in politics in Pakistan.
We to meet Scotland's only choir devoted to the music of Russia and the Russian Orthodox church.
The Vatican has announced that it plans to spend millions of euros on building new churches and commissioning artists to furnish them. We speak with art historian Anne Ellis and the former Archbishop of Glasgow, Mario Conti.
Last on
BBC Radio 4 - The Listening Project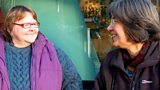 In the Listening Project on today's programme we hear friends Claire Wilson and Lorraine Whyte on helping each other enjoy life.
To find out more about The Listening Project and how you can upload your own conversations, visit  BBC Radio 4's Listening Project website. 
To get in touch directly with The Listening Project in Scotland you can email listeningprojectscotland@bbc.co.uk.