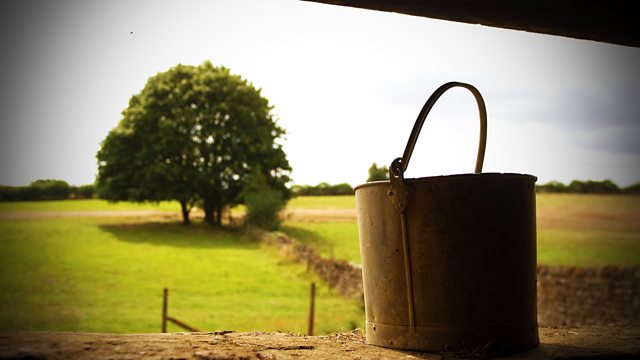 27/06/2013
Ruth's delighted that Pip's passed her exam. David's disappointed she only got a 2:1 but Ruth's just glad she got back on track.
Clarrie assures Brenda that Lilian gave her permission to cut some roses for her Flower Festival display. It's something else Lilian didn't tell Brenda before swanning off on holiday. While cutting some of Vicky's flowers, Clarie asks Roy if he's seen Neil, as he might know where the church extension lead is. Roy wonders what she's up to. Clarrie assures him it's nothing dangerous but her display will be quite a sight.
When Oliver rings to find out where Caroline's got to, she tells him their anniversary meal will have to be cancelled. A guest has been taken ill at Grey Gables and she's waiting for the paramedics. The guest has a baby and a toddler, so Caroline can't delegate this to anyone else. Oliver's disappointed, and cross that Caroline hadn't phoned him earlier.
Brenda senses something's not right and realises that Phoebe and Abbie are fed up with sharing a room. Brenda tells Roy it's time she moved on - everyone needs their own space. Brenda will start looking tomorrow and promises Roy she'll sort something out.
Last on