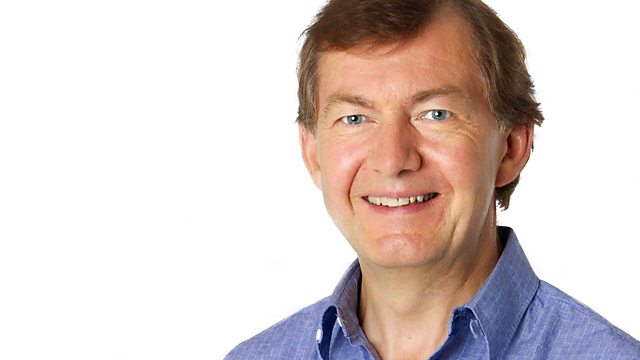 26/06/2013
We preview both the economics and the politics of the Chancellor George Osborne laying out the government's spending plans for 2015.
In Italy, the authorities have raided 41 football clubs, including 18 out of the 20 Serie A sides, in part of a tax and money-laundering investigation.
Foreign Secretary William Hague gives a speech on whether the west is declining in power. We take some of it live and then discuss it with Dr Charles Kupchan, who was director for European affairs at the US National Security Council during the first Clinton administration.
President Obama has announced policies aiming to reduce the amount of carbon released by the US' power stations. Congressman Mike Pompeo tells us the president's policies will hurt ordinary bill-paying Americans and will also increase unemployment, Dale Bryk from the Natural Resources Defense Council disagrees.
Workers at a factory in Beijing appear to have prevented their American boss from leaving for five days. Chip Starnes, co-owner of US company Speciality Medical Supplies based in Florida, says dozens of workers have "barricaded" him in over a dispute about severance pay.
And a team of astronomers have found three earth-like planets orbiting the same sun, 22 light years away in a so-called "Goldilocks Zone" which might sustain life. We speak with one of them, Dr Rory Barnes, a research scientist from the University of Washington.
Last on