Billie Jean King

Tennis legend and winner of 39 Grand Slam titles, Billie Jean King, and CEO and Chairman of the Women's Tennis Association, Stacey Allaster, join us to discuss the 40th anniversary of the WTA and the fight for equal prize money. Billie Jean King also talks to Jenni about the new documentary 'The Battle of the Sexes' which tells the story of the birth of women's professional tennis and the growth of the Women's Liberation movement. The 1973 'Battle of the Sexes' match between Bobby Riggs and Billie Jean King changed tennis forever and is still the most watched match of all time.

Abortion in Northern Ireland: Update

The Irish government has recently published a bill permitting abortions for the first time if a woman's life is in danger medically or she is at risk of suicide. We speak to Audrey Simpson, Director of the Family Planning Association in Northern Ireland, to see if this suggested change in law in the south of Ireland will affect the situation north of the border?

The Economics of Childcare (Part 3)

The cost of childcare is rising faster than household incomes and now accounts for more than 25% of the average family's net income.  It's no wonder that people are seeking alternative forms of childcare, most often informal arrangements with friends and family members. For instance grandparents provide the majority of childcare for 36% of UK families. As part of our series of programmes this week examining the economics of childcare, we take a look at these informal arrangements and explore the various options open to parents who are priced out from using full-time nannies and nurseries. Jenni will be joined by Claire McCarthy, Director of Public Affairs at 4Children, a charity which works towards supporting families with both formal and informal childcare, to discuss the pros and cons of alternative childcare.

Professor Caroline Wilkinson on Mary, Queen of Scots

Caroline Wilkinson is Professor of Craniofacial Identification at the Centre for Anatomy & Human Identification at Dundee University.   Her work involves facial reconstruction as a tool for recognition, for both forensic and archaeological purposes, and she has reconstructed the faces of Richard III, Robert Burns, Cleopatra's sister, Arsinoe, and St. Nicholas.  Her most recent project has been working on a facial reconstruction of Mary Queen of Scots, from the period when she was Queen of Scotland, 1561-68, as curiously no portraits exist during that time.  This will form part of the exhibition Mary, Queen of Scots, which opens at the National Museum of Scotland in Edinburgh, on Friday.  Caroline joins Jenni to talk about her work and the challenges of depicting a face without skeletal remains, by using 3D computer technology.

Miniature portrait of Mary Queen of Scots by Clouet 1558 - Royal Collection Trust  © Her Majesty Queen Elizabeth II 2013. 

India: A Dangerous Place to be a Woman

Radha Bedi, a 28 year old British Asian woman travels to India to make a documentary about the reality of life for women there.  She meets 15 year old Tuba, who has horrific burns on her face and body after an acid attack, a doctor whose in-laws tried to make her abort her twin daughters and the father of the Delhi bus rape victim.  Jenni talks to Radha about what life is like for women in India.

Documentary:  India: A Dangerous Place To Be A Woman, is on BBC Three on 27 June at 9pm.
Credits
Presenter

Jenni Murray
Interviewed Guest

Billie Jean King
Interviewed Guest

Stacey Allaster
Interviewed Guest

Audrey Simpson
Interviewed Guest

Claire McCarthy
Interviewed Guest

Radha Bedi
Interviewed Guest

Caroline Wilkinson
Producer

Kirsty Starkey
Woman's Hour Power List 2014 – Game Changers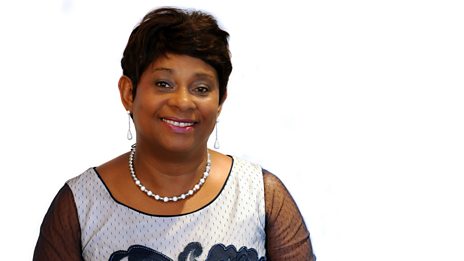 Doreen Lawrence is named number one game changer.
Woman's Hour Takeover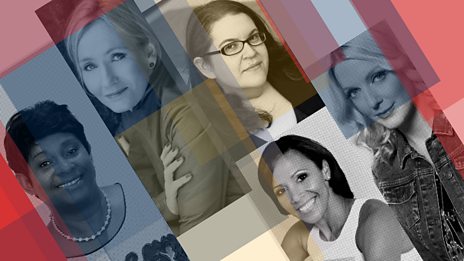 Five remarkable women take over Woman's Hour for one week.
Free downloads
Discover cooking techniques and tips to help you perfect your cooking know-how. Jenni Murray and…

Which ten women in the UK have done most to game-change the way power operates in the UK, whether in…

Woman's Hour brings you the big celebrity names and leading women in the news, with subjects ranging…