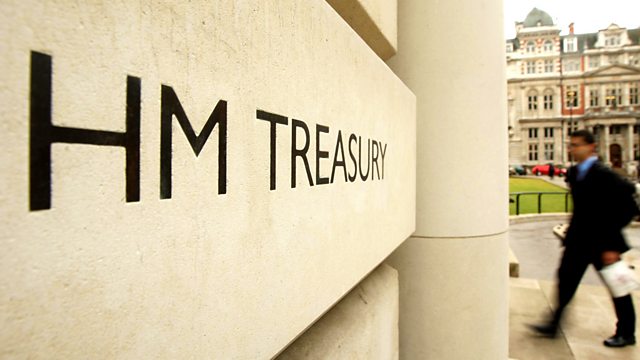 26/06/2013
News and current affairs. Including Sports Desk, Yesterday in Parliament, Weather, Thought for the Day.
Last on
Life Inside 'Islamic State': Diaries
In today's programme
The chancellor George Osborne is to set out his Spending Review in the Commons. Can Afghanistan be pacified? And the women who could potentially replace Elizabeth Fry on the new £5 note.
0900

Our editors this morning were Jat Gill and Terry O'Neill. Libby Purves presents Midweek next on Radio 4. Have a good morning.




0855

There are more than 250,000 second homes in Britain, according to the latest statistics. Lord Taylor, former Liberal Democrat MP for Truro, and Dr Sarah Wollaston, Conservative MP for Totnes in Devon, discuss whether the State intervene to restrict second home ownership.




0849

This week Silvio Berlusconi was sentenced to jail for having sex with an underage prostitute, but the case has to go through another two courts before he will actually have to serve the sentence. Rocco Franco, an Italian lawyer, explains why the wheels of justice can seem to move so slowly in Italy.




0841

California is home to the greatest diversity of Native American tribes in the US - and still has nearly 100 separate identifiable languages. The BBC's Alastair Leithead reports that many are dying out as the last fluent speakers die and English dominates.



See more live updates