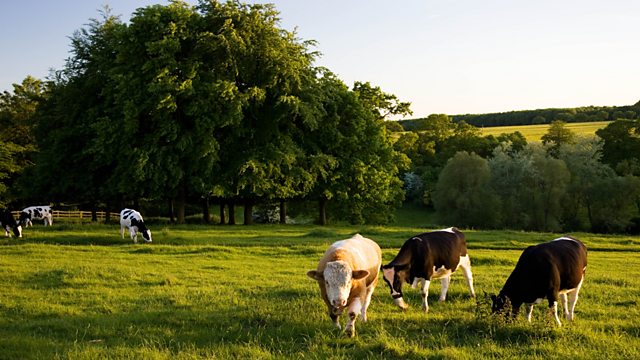 25/06/2013
Anna Hill hears that poverty in rural areas is on a similar level to that in the cities, but is largely unrecognised. Professor Mark Shucksmith, from Newcastle University, says most people facing poverty are in employment, but are doing low wage jobs which dominate the rural economy.
Welsh meat companies are heading for Moscow this week to try to put their lamb and beef on Russian menus. No UK red meat is exported to Russia at the moment, but it's a large and potentially highly lucrative market.
And, as large herds of dairy cows become more commonplace, Charlotte Smith talks to one of the organisers of an event to share ideas about how best to run them.
Presented by Anna Hill. Produced by Sarah Swadling.
Last on