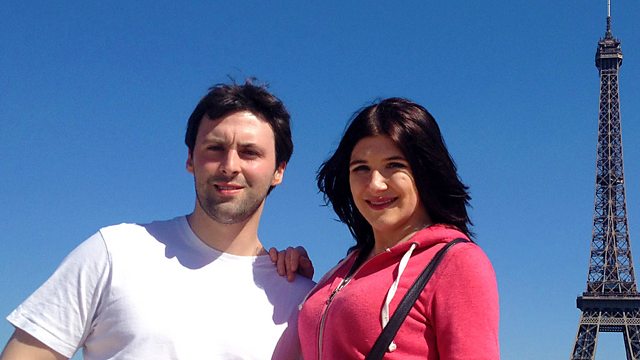 Extreme Immigration
This Asian Network Reports special meets the British Citizens moving to Europe to get their relatives into the UK and bypass the Government's immigration rules.
As UK rules on immigration get tougher, those wanting their family to come over from outside of the EEA are taking advantage of a rule that means if you go and work in Europe for a number of months, you can come back and, in simple terms, be treated under EU law not British law.
It is easier for Europeans to get their relatives into the UK because restrictions on things like language and earnings don't apply to them.
Reporter Catrin Nye speaks to the British citizens scattering themselves all over Europe in order to qualify for this migration route.
She asks - is it fair that Europeans can bring their relatives with ease but UK citizens can't? And are these people taking advantage of these rules as ignoring our Government's attempts to bring down immigration?
Presenter: Catrin Nye
Producer: Simon Hancock
Additional Research: Sanjana Deen.
Last on