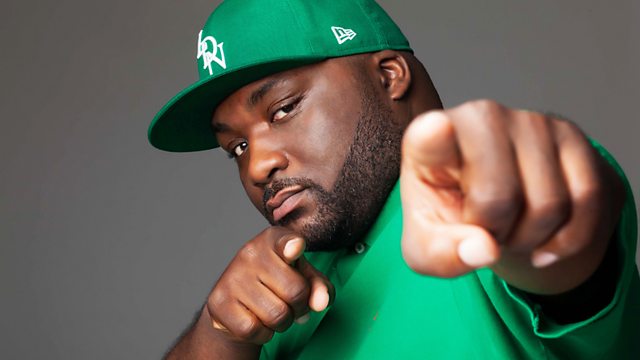 Smiler joins Ace in the studio
Smiler passes through the studio to talk about his new mixtape 'The Coming', plus play a few tracks off the record.
Sparked by Pharrell's recent outing in a skirt, Ace's Top 5 today is the 'Top 5 Celebrity Men in dresses'.
Charlie's cracker 'Party Right' comes courtesy of Lethal B.
Last on