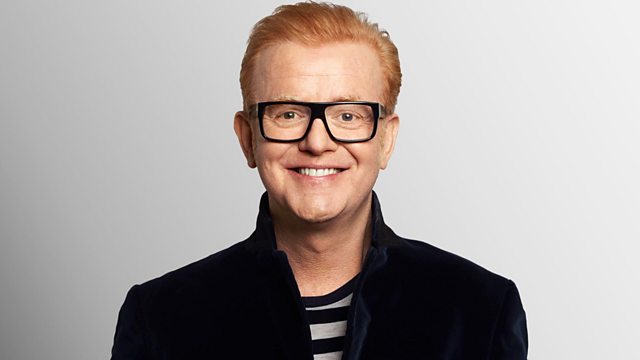 Jeremy Bates and Pigeons!
We speak to BBC tennis commentator, Jeremy Bates, to clear up yesterday's Wimbledon title tiff!
Mrs Evans calls the show with butcher news, and we hear your Top Tenuous claims to the fame of pigeon fancying.
7-year old Harry Eddleston fills us in on our Botany Bay adventures.
And the Reverend Ruth Scott delivers today's Pause for Thought.
Last on