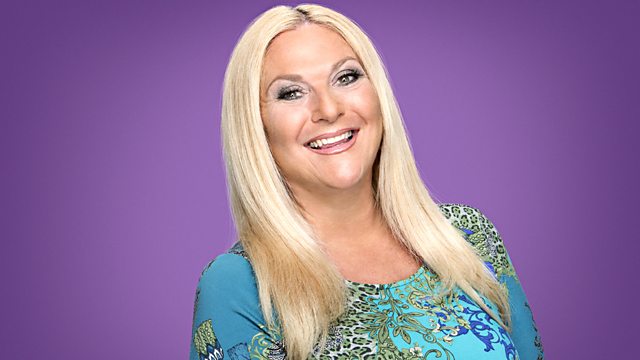 A Change Will Do You Good!
Vanessa's asking about the last thing in your life you changed - your haircut, your house or even your other half? Plus widgeon is our latest Word Of The Day and June McParland in Belfast is today's Jolly Good Fellow.
Last on
Word Of The Day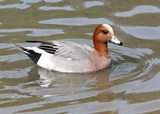 Widgeon - either of two wild, freshwater ducks (Anas americana of North America or A. penelope of Europe) having a grayish or brownish back and a white belly and wing coverts. The European widgeon has a reddish-brown head and creamy crown, and the American widgeon has a shiny white crown.
Pause For Thought with Patrick Forbes, Anglican priest and writer - coping with pressure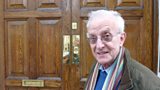 Patrick remembers how he once admitted that he wasn't coping all that well with the pressure, but that asking for help, ultimately saved his life.
Hear Patrick's thought here.