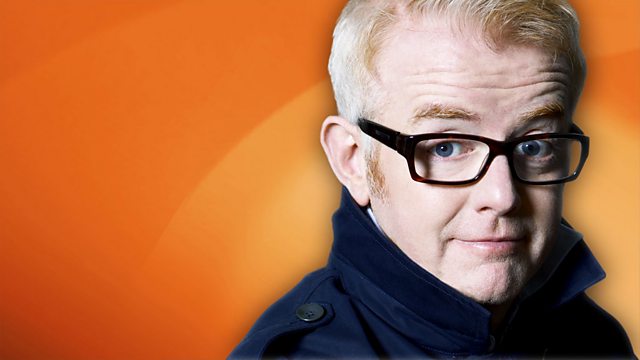 In the Mood for Mood Boards?
This morning we catch up with 9-year-old sprinter Thomas Oubridge, who demonstrates a gold medal-winning attitude, after his first competitive running race!
Council leader, Mike Connolly, bangs the drum for Bury, home of the Black Pudding Throwing Championships and erstwhile site of Chris' £15 market pitch.
Today's Top Tenuous is another award-winner, as we ask for listeners' Oscar-worthy claims.
We give notice to the noticeboard! It's all about the mood - or moody - board, apparently. At least, that's what Vassos tells us about Radio 5 Live's Wimbledon HQ.
And Sarah Joseph chooses to give a piece of her heart, instead of a piece of her mind, in today's Pause for Thought.
If we had a Brekkie mood board, Tuesday's entry would say "Woo hoo!!".
Last on