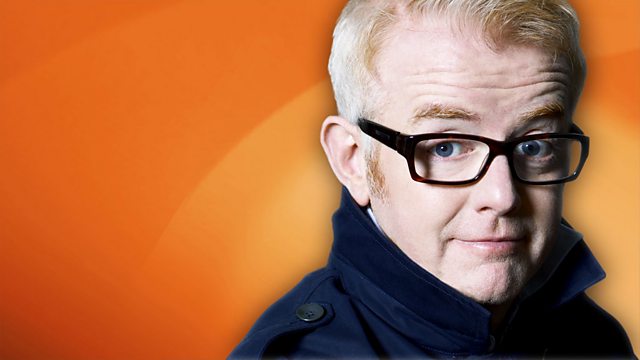 Game, Set and Ready for Wimbledon!
We serve up a tasty treat for tennis fans on the first day of Wimbledon, with Vassos Alexander reporting live from Centre Court.
He talks to former champion Pat Cash, while up-and-coming umpire, Kelly Thomson, confesses to pre-match nerves.
Digory-John Smith fills us in on his summer solstice celebrations. Today's Mystery Guest - Richard Ingles - praises dry stone wonder walls.
And, in today's Pause for Thought, Father Brian D'Arcy celebrates being perfectly imperfect.
Last on
The Overall Most Popular Tracks
Most added tracks from this show