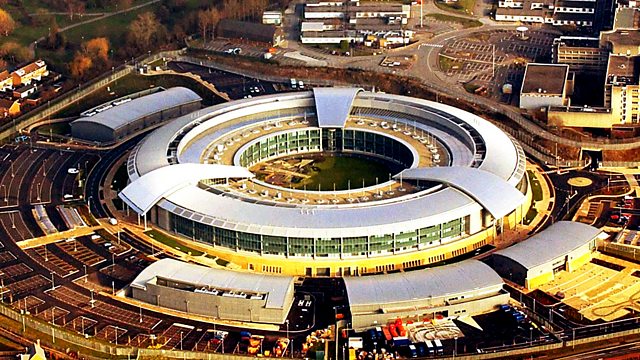 22/06/2013
Morning news and current affairs with Evan Davis and James Naughtie, including:
0810
Middle East editor Jeremy Bowen on the Friends of Syria countries, including Britain, meeting in the gulf state of Qatar today. And former secretary general of the Arab League, Amr Moussa, on what countries outside of the Middle East can do about the conflict.
0818
The BBC's home affairs correspondent Tom Symonds on the news that it was a police officer who drafted the leaflet attacking McDonalds which led to the McLibel case, the longest civil case in English history.
0822
Dr Lin Chambers, physical scientist for Nasa, and Gavin Pretor-Pinney, app inventor, discuss the new Nasa cloud spotter app which, when used by people gives information to Nasa about the climate.
0833
Sir Malcom Rifkind, a former foreign secretary and the current chairman of the commons intelligence and security committee, and Shami Chakrabarti, director of Liberty, analyse allegations that GCHQ has snooped on web information.
Last on
A rundown of stories from Saturday 22 June including programme highlights and comment.
Life Inside 'Islamic State': Diaries
Saturday 22 June
Whistleblower Edward Snowden is being charged with espionage by the US, plus Abu Moussa on Syria, and about this weekend's supermoon.
See more live updates