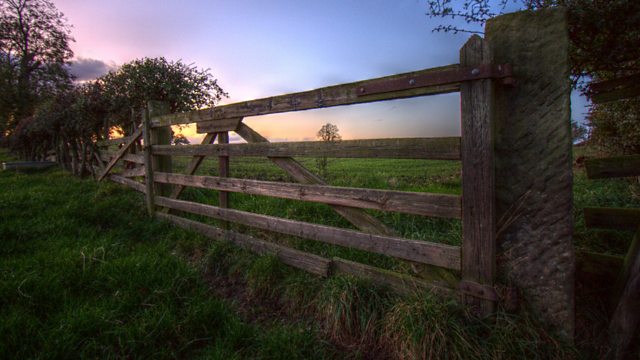 Farming Today This Week
Fighting rural crime from hare coursing to tractor thefts. Charlotte Smith joins PC Jon Radcliffe from Hampshire Country Watch as he examines the range of crimes committed in the countryside. And farmer Charlie Flindt shows Charlotte the problems he has on his farm.Is it time for country dwellers to protect themselves?
Presented by Charlotte Smith, Produced by Datshiane Navanyagam.
Last on