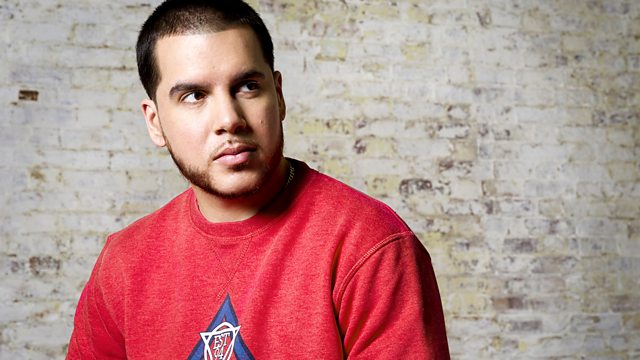 Elli Ingram Soundcheck
Shaheen Jafargholi is back, and joins CJ in the studio to talk about BGT, his new single and, of course, Michael Jackson.
Elli Ingram brings this week's Soundcheck, and performs 'Sober' for the first time.
CJ gets into the mix for a big Michael Jackson mix, 4 years on from the King of Pop's death.
And Thomas Coxhead takes over for his final Xtra Talent.
Last on