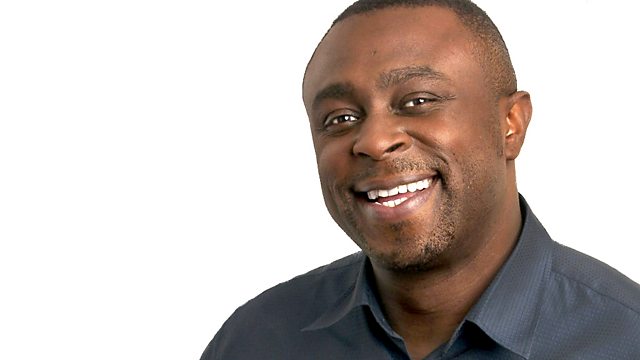 21/06/2013
A million people on the streets of Brazil tonight, and the first person's been killed in the ongoing demonstrations.
We're live at the result of the Aberdeen Donside by-election.
We've got reporters at the flooding in the north of India and in the Canadian province of Alberta.
A federal court's ruled that California has to release 10% of its prisoners because of overcrowding.
We talk to ex-australian cricket international Brad Hogg about his former captain Ricky Ponting, who's announced his retirement from all forms of the game.
And we're live at Stonehenge as the sun rises for the summer solstice.
Last on