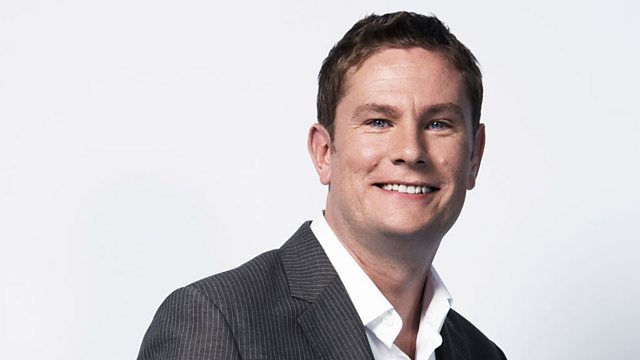 19/06/2013
Analysis of George Osborne's announcement that he'll sell off the taxpayer stake in Lloyds, but hold to RBS...for now.
Would colour-coded labels telling you how much fat, sugar and salt is in your food make you eat more healthily? The government's persuaded many supermarkets and manufacturers to sign up to the same labelling system -- using a traffic light system of green, amber and red, depending on the food's nutritional value.
Prince William and Kate have announced their baby will be delivered at a private hospital where prices start at five thousand pounds. What do you get for that kind of cash that you don't get on the NHS?
And Sopranos actor James Gandolfini dies in Rome of a suspected heart attack.
Last on