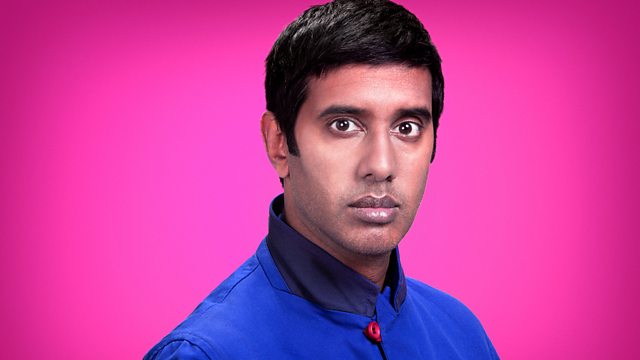 Pamela Geller and Robert Spencer visit the UK
Should American anti Islam activists be banned from the UK?
We're asking this question because of two people called Robert Spencer and Pamela Geller who are coming to the UK to take part in an EDL march in Woolwich, supposedly in remembrance of the murdered soldier Drummer Lee Rigby.
They've been invited over by the EDL.
Sarbjit Kaur Athwal talks about her sister-in-law's honour killing case in a new book called Shamed. And after midday, Lord Raj Loomba and Grammy nominated composer and musician Bhappi Lahiri talk about International Widows Day.
Last on