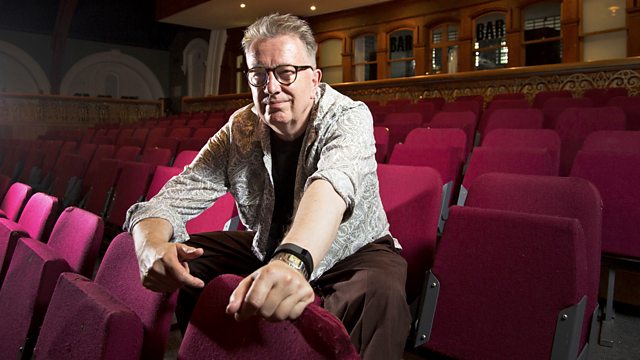 15/06/2013
Tom chats with english musician, songwriter and producer John Parish, who is best know for his many collaborations with P.J. Harvey, including her most recent Mercury prize winning album Let England Shake.
He has also worked with many other bands including Eels, Tracy Chapman and Sparklehorse. He has recently released Screenplay, a compilation album of various soundtracks that he has worked on. He will embark on a UK tour in september.
In addition, Huw Stephens from Radio 1 shares his personal tip from BBC Introducing, as does one of the Introducing shows from around the UK.
At 11 o'clock Tom launches The After Hour, where he dusts off tracks from the outer reaches of his record collection.
Last on