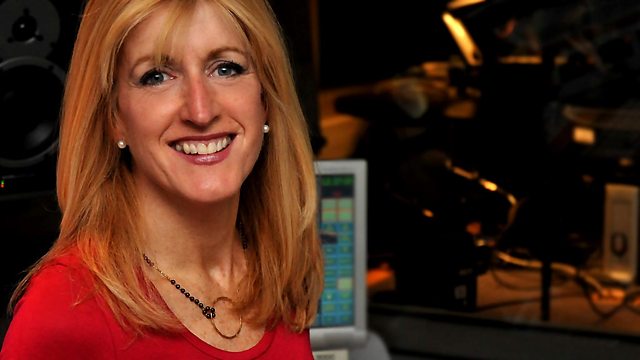 Louise White sits in for Kaye
NHS Lothian have announced they are withdrawing funding for homeopathic remedies.
The authority said the decision reflected the results of a recent public consultation, which they say showed most people were against them spending £250,000 each year on homeopathy.
Louise asks:
Should the NHS be funding homeopathy?
PLUS
Beauticians across the country have noticed a marked increase in the number of women asking for pre-birth beauty overhauls.
One hair and beauty salon chain in London, for example, has recorded a ten per cent increase in the past year in the number of pregnant women asking for treatments so they can look their best when they give birth.
Louise asks:
How important is it to look your best right after you have given birth?
Last on