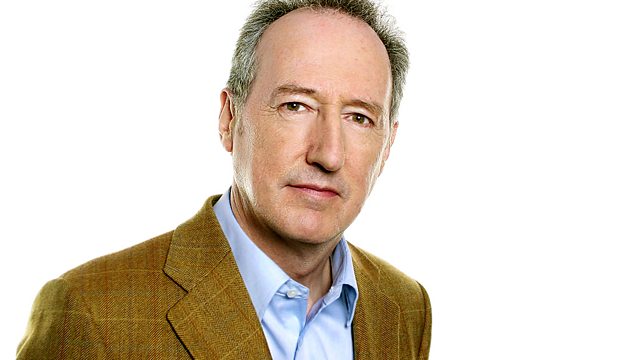 21/06/2013
This week Quentin Cooper presented his last edition of Radio 4's long-running science programme Material World. The Editor of BBC Radio Science, Deborah Cohen tells Roger why it was time for a change.
In the wake of our interview with BBC Trustee Richard Ayre about the BBC's loss of £98.2 million, we air your views on the decision to bring in outside investigators at further cost.
There was another story about BBC finances this week. But you might not have heard it. Listeners were surprised that the BBC did not report on revelations that it paid out £28 million of licence-fee payer money in payoffs over the last eight years.
Plus, OFCOM comes down on the side of listeners who complained about the use of a derogatory and discriminatory word during a Today programme interview.
Our reporter Karen Pirie mingles with the crowds at the Royal Cornwall Show to hear how BBC Cornwall interacts with its listeners.
Let sleeping dogs lie -the strange effect that Feedback has on listeners of particularly sensitive hearing.
And the moment you've all been waiting for...the announcement of our Tweet of the Week. We've been asking our loyal twitter followers on @BBCR4Feedback to tweet us their reviews of BBC Radio programmes that have caught their ear this week. If you hear something you loved or loathed tweet us your very best poetry and prose reviews and you could win: our gratitude; admiration; and the coveted title of 'Tweet of the Week' during next week's Feedback.
Producer: Will Yates
A Whistledown production for BBC Radio 4.
Last on