New foe or immigrant specie?

A listener contacted the panel to ask about a very brightly coloured slug she had found in her garden. She wanted to know whether it was a new kind of foe, or simply an immigrant specie she'd not seen before. Pippa's answer? Not to worry. There are a phenomenal number of slug species, resulting in an amazing range of colours, patterns, sizes and shapes of slug!
The GQT Summer Garden Party 2014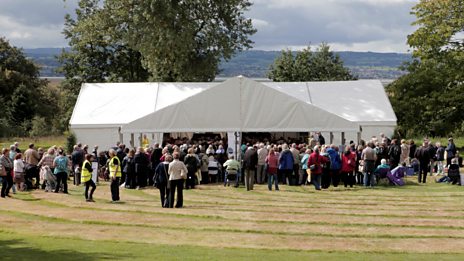 Tickets are available for the event at the National Botanic Garden of Wales.
Free download
As well as fresh ideas and inspiration, the Gardeners' Question Time podcast offers solutions to…