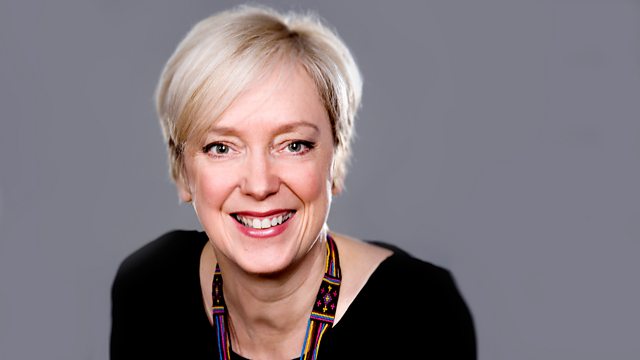 20/06/2013
Janice Forsyth finds out what movie critics Siobahn Synnot and Paul Gallagher make of big release zombie thriller World War Z; Before Midnight - the next installment of Richard Linklater's romance starring Ethan Hawke and Julie Delpy; and Breathe In, the opening film of the Edinburgh International Film Festival.
As tickets go on sale for the 30th Edinburgh International Book Festival, director Nick Barley gives us his highlights.
In 1951 deaf-mute James "Dummy Jim" Duthie set out from Aberdeenshire to cycle to the Arctic Circle. Matt Hulse has just made a film about him.
Dawnne McGeachy has just won the Jolomo Award for landscape painting - she tells us how it feels.
And an exhibition of portraits by pioneering photographer Man Ray opens at the Scottish National Portrait Gallery. Curator Terence Pepper, and Ami Bouhassane, granddaughter of Man Ray's muse Lee Miller, talk about the images on display.
Last on