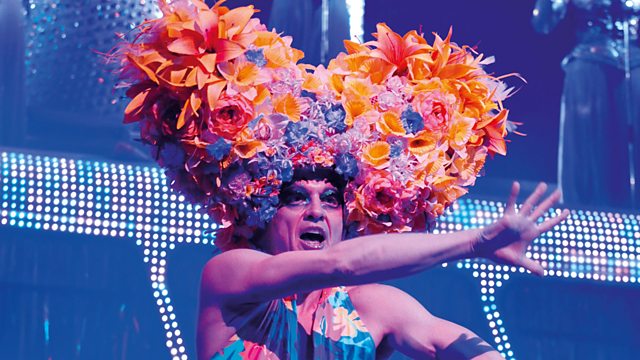 19/06/2013
The touring production of Priscilla Queen of the Desert: The Musical, starring Jason Donovan, has shimmied into Glasgow. Janice meets him to discuss 'dragging it up' as Tick, a role he originated in the West End, in the comical tale of three friends, two drag queens and a transsexual, who drive across Australia in a lavender bus named Priscilla.
The super talented Gerda Stevenson reveals the inspirations behind her first collection of poems, 'If This Were Real'.
We explore Ian Hamilton Finlay's garden, Little Sparta, through art - with Eileen Hogan.
The Bookshop Band write songs about books and play them in bookshops - of course! They'll be playing live in the Culture Studio, but you'll have to tune in to find out what books they'll be singing about.
We'll go on set with the cast and crew of Not Another Happy Ending. Starring Karen Gillen, this is the big film that will close the Edinburgh International Film Festival which kicks off today.
Last on
Special Guest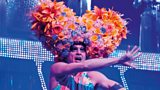 Jason Donovan - Priscilla Queen of the Desert