Timings (where shown) are from the start of the programme in hours and minutes
David Edgar

If Only written by David Edgar is on at Chichester Festival Theatre until Saturday 27 July 2013.

 

Image: David Edgar at If Only rehearsal. Credit: Catherine Ashmore.


Danny Dorling

Population 10 Billion: The coming demographic crisis and how to avoid it written by Danny Dorling is published by Constable.

Adam Broomberg

Holy Bible by Adam Broomberg and Oliver Chanarin is published by Mack.

 

War Primer 2 also by Adam Broomberg and Oliver Chanarin is on at The Photographers' Gallery, London until Sunday 30 June 2013.
Free Thinking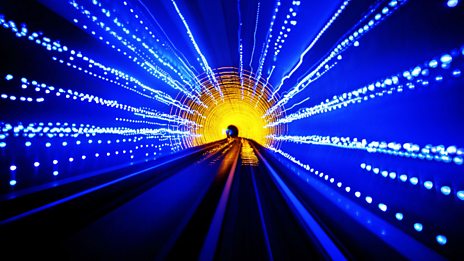 Radio 3's new home for arts and ideas.
Podcast
The best of BBC Radio 3's flagship arts and ideas programme Free Thinking - featuring in-depth…