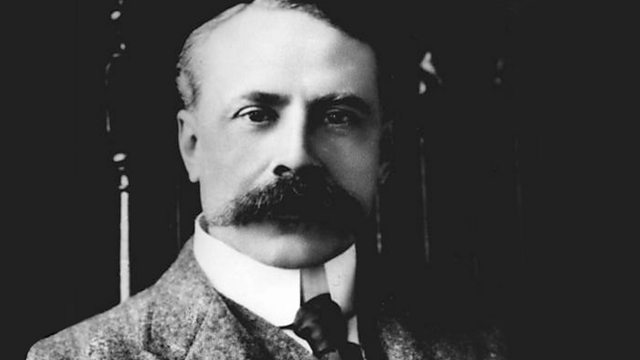 The Long-Awaited Symphony
Celebrating British Music: Donald Macleod explores the life and work of the 'quintessentially English' composer, Edward Elgar, whose musical roots lay firmly in Europe, and whose Catholicism and class background bequeathed him a lifelong sense of isolation from mainstream British society.
Today's programme explores two very different facets of Elgar's musical personality: on the one hand, the confident unflappability of the first Pomp and Circumstance march; and on the other, the nuanced, doubt-ridden progress of the First Symphony, whose conclusion is just as triumphant but much harder won. Both works were huge, instant and enduring successes.
Last on
The absurdly talented Herr Mendelssohn
Diversity and Inclusion in Composition