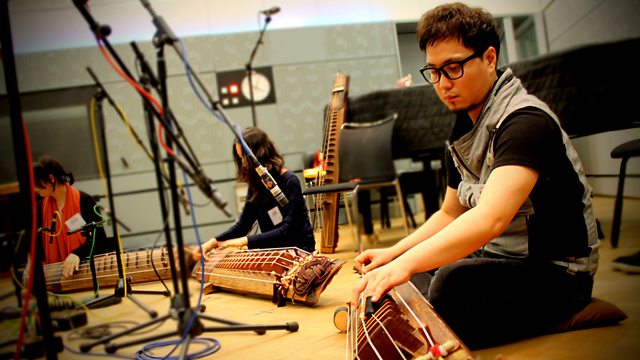 Geomungo Factory, London Soloists' Ensemble
Sean Rafferty's guests include Korean cult legends Geomungo Factory, ahead of their first UK appearance as part of London's K-music Festival. They take their name from the geomungo - an ancient zither - and nod to their rich heritage as well as exploring the future. They will be performing live in the studio.
Main headlines are at 5pm and 6pm.
In.Tune@bbc.co.uk
@BBCInTune.
Last on