Food
The food industry is increasingly in the spotlight as consumers and government worry about obesity, sustainability and safety.
Evan Davis finds out from three very different food companies about how their supply chains work and how much oversight any company leader can have. Guests discuss how to create an efficient and cost effective system that delivers on quality and safety. Do consumers elsewhere in Europe and the world demand the same level of locally-sourced credentials as the British now do and are these ideals worthwhile?
Guests:
Alastair Storey, CEO, WSH
Perween Warsi, CEO, S&A Foods
Gavin Darby, CEO, Premier Foods
Producer: Lucy Proctor.
Last on
Evan Davis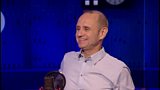 Presenter of The Bottom Line
Alastair Story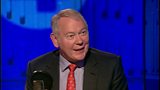 CEO WSH
Perween Warsi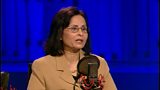 CEO S&A Foods
Gavin Darby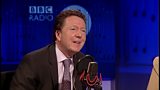 CEO Premier Foods