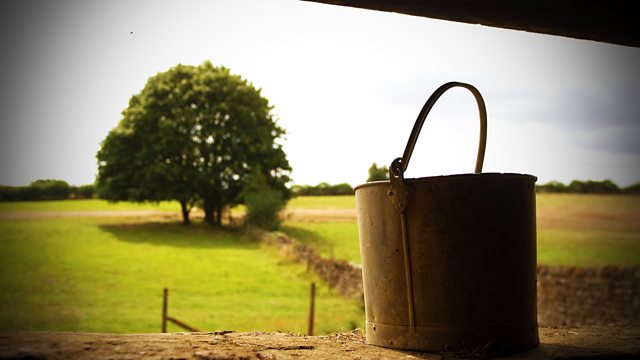 20/06/2013
Tony's perturbed to hear that Tom's been keeping Brian in the loop regarding the ready meals. He's hurt, and lets Tom know as much. Later Tony confides in Helen. What happens at Bridge Farm is none of Brian's business; he doesn't want Brian poking his nose in. Helen reminds him Tom doesn't have to take Brian's advice. But Tony thinks Tom's too impressed with Brian's business nous not to. Helen promises she'll do her best to make sure Tom appreciates what they all stand for. Tony insists he wouldn't put anything past Brian.
Rob helps Helen fly Henry's kite. Grateful and somewhat enchanted, Helen invites Rob to a food festival the following day.
Pip's touting for milking work, and Rob gives her the number of the agency he uses.
She shows Tony her new car, and he's impressed. Pip remarks cheerfully that now all she needs to do is find the cash to run it.
Desperate Lilian still hasn't packed for the holiday. Matt coaxes her, like a child, to get her things together. As he begins to lose patience, heavy-hearted Lilian finally gets in the car and they set off.
Last on
Find out what happened when listeners contemplated a life without The Archers.
Credits
| Role | Contributor |
| --- | --- |
| Producer | Julie Beckett |