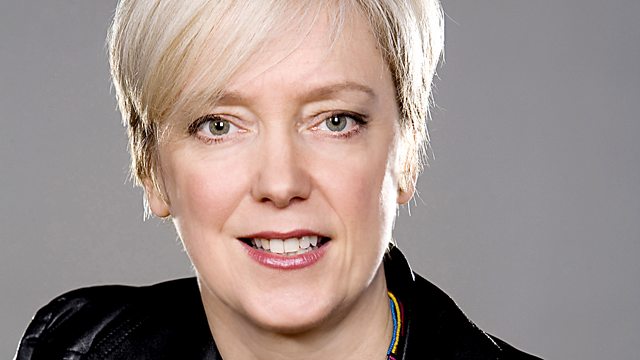 17/06/2013
'Pompeii Live' happens tomorrow night, the very first time the British Museum has broadcast a tour of an exhibition live to audiences gathered in cinemas across the UK. 'Life and Death in Pompeii and Herculaneum' is heavily booked for its entire run in London but how Historian Bettany Hughes, one of the experts taking cinema audiences round the choicest exhibits, and curator Paul Roberts tell us more.
Stand-up and author, Andy Kind tells Janice about his latest book The Gig Delusion - in which he sets out to reveal the brutally honest, vulnerable side of comedy's bullish veneer.
This spring, glamour gal Dita Von Teese walked into a New York Fashion Show wearing the world's first 3D-printed outfit. The impact of 3D printing is so huge it is set to revolutionize design on a large scale..a printed car anyone? Well, it's on its way..Richard Clifford from MAKLab explains more.
Five times novelist and Pulitzer Prize nominee Jonathan Dee joins Janice to talk about his new work A Thousand Pardons, a timely novel which takes a wry look at the culture of self-inflicted scandals and the fashion for public apologies.
Last on