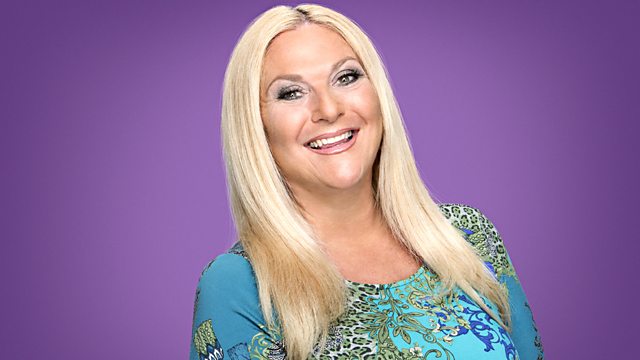 Baby Love!
Vanessa shares the good news that she's set to become a grandmother and asks to hear your glad tidings. Plus Louisa Marks' Caught You In A Lie is V's Roaring Reggae Friday track and Caroline Hodge and Julia Plumb are the joint Jolly Good Fellows.
Last on
She loves Robin Thicke's hit Blurred Lines so much V couldn't help but get up and dance!
The Friday Feltz Phililogical Challenge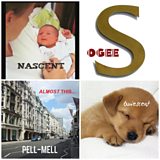 Another tough four words, but don't let that put you off - Vanessa wants creative and coherent sentences which include nascent, ogee, pell-mell, quiescent.
If you think you're up to the challenge then email your sentence to vfeltz@bbc.co.uk and you could feature in the show on Friday! 
Lovely Lunch Club - Tortilla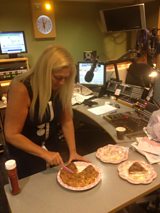 It was Vanessa's turn to cook for Producer Phil and Lynn this week, and she whipped up a lunch suggested by Liz from Henley on Thames - tortilla.
To follow the recipe Vanessa used, just click here.
Pause For Thought - Kiera Phyo concludes the theme of 'Summer'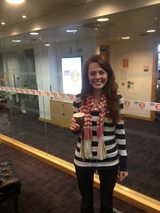 Kiera marks the official start of the British Summer with a thought about the new arrivals in her garden - hear it
here
.