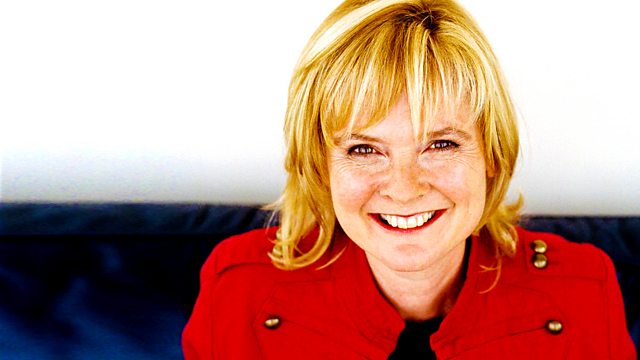 20/06/2013
The Government says it expects the Care Quality Commission to name the senior managers alleged to have decided not to publish a damning internal report. We'll be examining the issues.
The EU's Commissioner for Humanitarian Aid tells us how arming Syria's opposition groups could make the country's situation worse.
Why you may have to ration your double gin and tonic for just a single this summer.
And as President Obama confuses the Chancellor of the Exchequer with a rhythm and blues singer, we imagine what would happen if Jeffrey Osborne were to meet George.
Last on