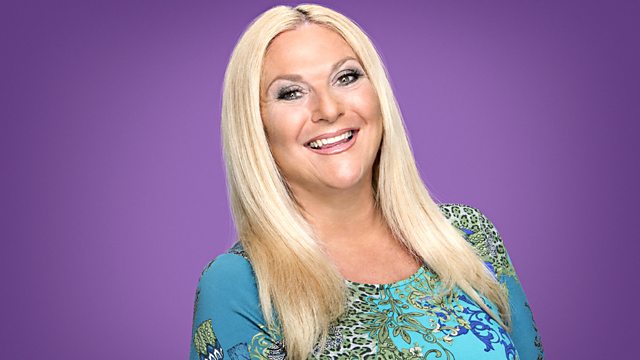 Don't Mess With Mum and Dad!
Vanessa asks - when have your parents intervened on your behalf? Singer Tom Odell has a recent example! Plus quiescent is the fourth and final Word Of The Day.
Last on
She loves Robin Thicke's hit Blurred Lines so much V couldn't help but get up and dance!
Word Of The Day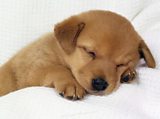 Quiescent - giving in, dormant, at rest or inactive
Pause For Thought - Shazia Mirza on Summer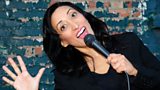 Shazia considers dressing for summer and remembers how she coped (or didn't) in the extreme heat of Saudi Arabia.
Hear Shazia's though here.